Atsa, Inc. is a multi-disciplinary high-technology Small Disadvantaged Business/Small Business (SDB/SB), and a Service Disabled Vetran Owned Small Business (SDVOSB). We provide best-value solutions to our customer needs in information technology, aviation regulatory compliance, airspace systems inspection, logistic engineering support, engineering and simulation support, and technical training. Our reputation for excellence and total customer satisfaction has become a company trademark.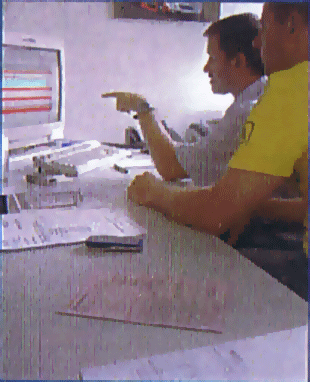 ATSA's achievements are directly related to the soundness of our philosophy and our management philosophy and approach. Our philosophy is based on a firm commitment to quality products and performance that consistently exceed client requirements and expectations. In support of this goal, we have made complete client satisfaction the hallmark of our company. We are in the "people business," and the quality of the people we provide to our clients, and their professional performance, is the key to our success. We value our people and they stay with us, and we have many others who wish to join the ATSA team.
We invite you to learn more about ATSA. Thank you for your interest.
John M. Howard
CEO and President